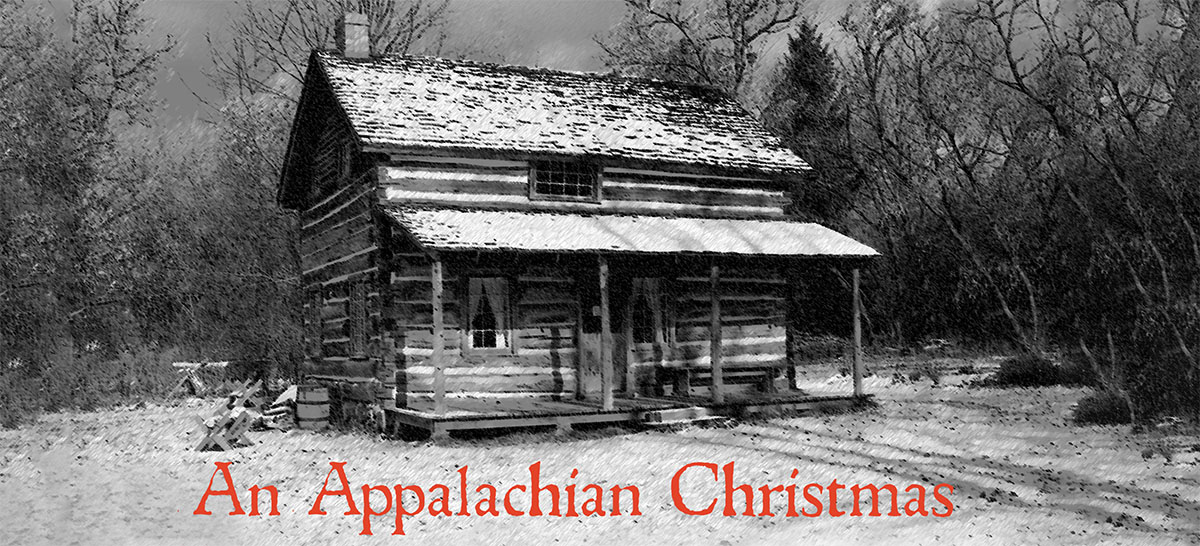 On December 22nd from 7:00 to 8:30pm, Christ the Savior Orthodox Church will be presenting, "An Appalachian Christmas", a candlelit performance of traditional Christmas music by the combined choir of Christ the Savior Orthodox Church and Holy Cross Monastery in Wayne, WV.
The evening will include the singing of many well-known Christmas carols as well as numerous traditional Shape-note carols such as Oxford and Sherburne sung in the traditional accapella style Shape-note carols are famous for. The choirs of Christ the Savior parish and Holy Cross Monastery have been working hard to prepare for this event and we can't wait to share this evening of joyful expectation with you all.
Light refreshments will be served in the parish hall following the end of the performance.
We hope that you will come out to Christ the Savior Church for an evening of beautiful caroling and fellowship as we all prepare for the birth of our Savior Jesus Christ.
If you're planning to come to the evening, please let us know by RSVP'ing at this link.
{ 2 comments }