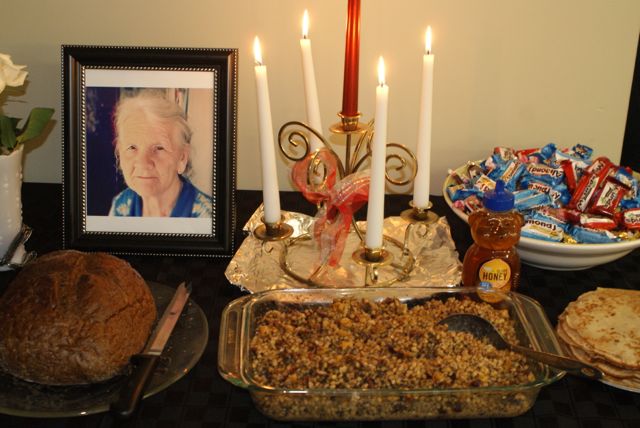 On January 28th, the 40th day Panihida was served for the Faina Barinova, the mother of our dear parishioner Vera Barinova.  Following the Panihida, a memorial meal (paminka) was served.  Both the service and memorial meal were attended by a large number of Vera's friends.  We offer heartfelt condolences to Vera with the passing of her mother and we pray that her memory will be eternal!  Vechnaya Pamyat!
Photos from the service are available in our parish photo album.
The increased blood flow helps a man with erectile dysfunction to get and maintain an erection. cialis price malaysia For the treatment of PAH, the relaxation of the blood vessels leads to lowered blood pressure.