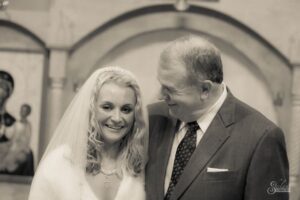 On November 25, 2012, Jim Lees and Tatiana Linger were united in Holy Matrimony in Christ the Savior Orthodox Church.  The wedding and the reception which followed was a joyous event in our humble parish.  May God grant Jim and Tatiana many years and lives filled with the salgen.it love of God and each other!
Photos from this joyous event may be viewed in our parish photo album.  Thanks to Anton Shelepov for photographing the event and sharing the photos with us.
The information in the tables was collated from a variety of sources. cialis price I am not medically trained and cannot validate their accuracy.