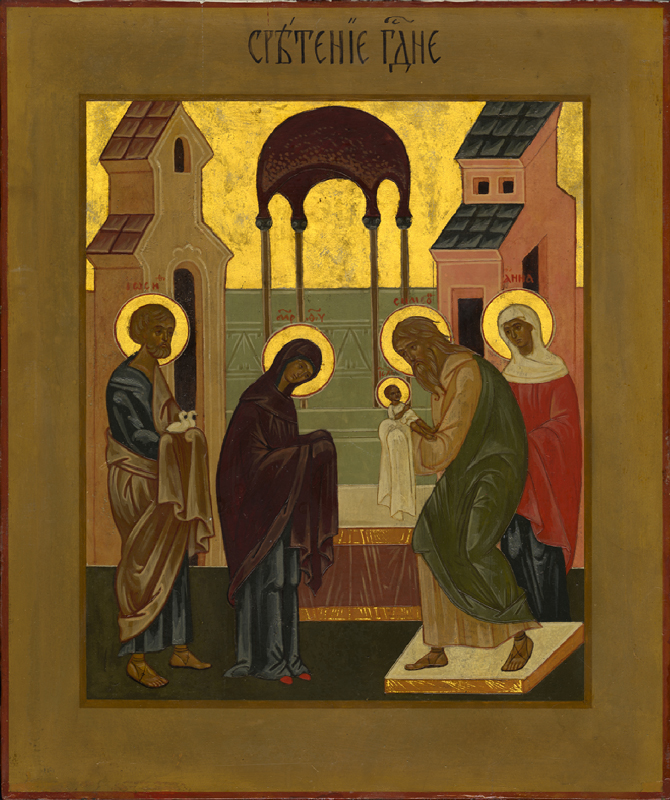 As a reminder, tomorrow (Feb. 15th) is the feast of the Meeting of the Lord.  Services will be held according to the following schedule:
Tonight (Feb. 14th): 6:30pm – Vigil
Tomorrow (Feb. 15th): 9:15am – Divine Liturgy
The lounge car on the Spirit of Queensland tilt train. cialis price malaysia Phone 07 Email reservations crisps.